Movies
Brothers- Ang Probinsyano Highlights Episode 300-304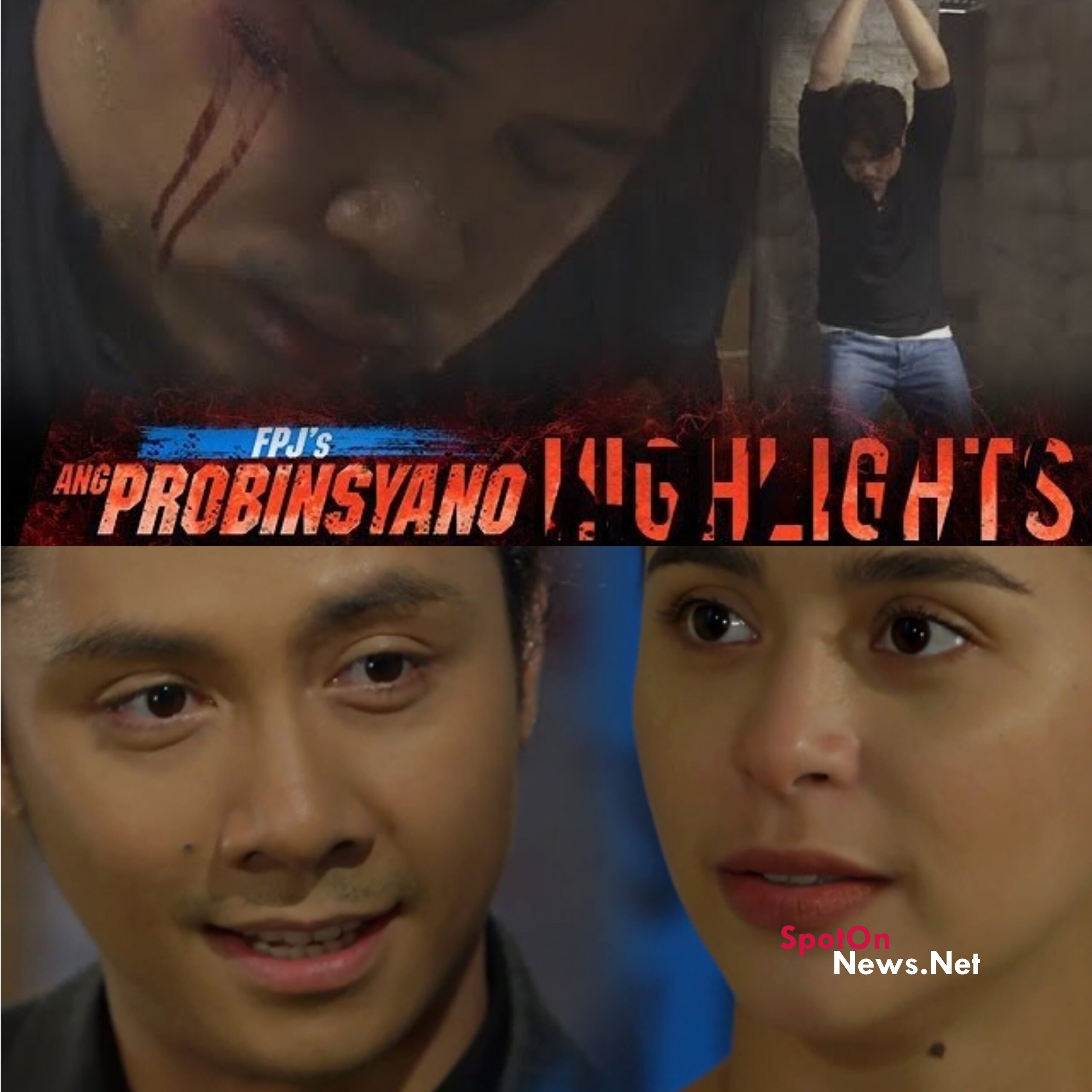 Brothers- Ang Probinsyano Highlights Episode 300-304 Bruno, Axel k!lled by Senator De Silva's men, the Vendetta group infiltrate Mayor Jethro's camp
The Dalisays celebrate Alyana for her new job at the vice President's son's office and are optimistic that things will be better. Elsewhere, Cardo longs for his family and reveals to Ramil how he has neglected his family due to his mission.
He makes a decision to go to the house but the presence of some spies within the neighbourhood refrain him from getting closer to his family. He stands aloof to watch his family from afar.
As Alyana takes a cab to attend work, Cardo follows her in a jeep. Unknown to him, Captain Gina has seen him and calls the authority to file a complaint. Elsewhere, Senator De Silva and his minions carry out their plans to exterminate Cardo since their drug job is receiving setbacks due to Cardo and his Vendetta group.
Meanwhile, Bruno and Axel eavesdrop the conversation of some two cops working hand in hand with Senator De Silva to leak the operation of the cops to the Vandetta group. Unknown to the two, the cops realise they are spies and kidnapped them using the police's car.
These kidnappers try to squeeze the location of Cardo from them. As they cannot get the location of Cardo from Bruno and Axel, they shot the two and Don Emilio asks them not to deposed their bodies, they should send the bodies as message to their target. The corrupt cops use Bruno's phone to call Cardo and the group troupe to the location only to discover the bodies of their comrades, leading Regine to mourn for her brother.
Coming from derailment of their drug operations, Don Emilio launches new drug product while Senator De Silva brings in a very big customer, Mayor Jethro Garrido. With this information at hand, Cardo and the rest of the Vendetta vow to avenge the death of Bruno and Axel. Meanwhile, Homer keeps Renato in the dark about his evil deeds.
Cardo and the Vendetta pursue their tip regarding Don Emilio and De Silva's transactions and tails Mayor Jethro, Confirming his illegal drug dealings. Over at MC Digital, Alyana's relationship with her boss, Marco progresses.
Later, Cardo and his group take action in catching Mayor Jethro's men and students who work for him. At the same time, betrayed by the supposed business partner who turns out to be De Silva's henchman. Elsewhere, Homer is cornered in a club by Dolfo and Don Emilio
Unfazed by successful drug raids in his city, Jethro continues to get drug supplies from Don Emilio and Senator Mateo. Showing no signs of remorse, the wicked mayor organises another event to sell illegal drugs. Bent on ending Jethro's dug trafficking schemes, the Vendetta members go to great lengths to infiltrate the mayor's sketchy event.
There they witness the rampant selling of the party drugs. While Cardo is busy with his mission, Mateo and Emilio set their plans against Alyana in motion.
Source: www.spotonnews.net