Movies
Lost Hearts (Pusong Ligaw) Episode 5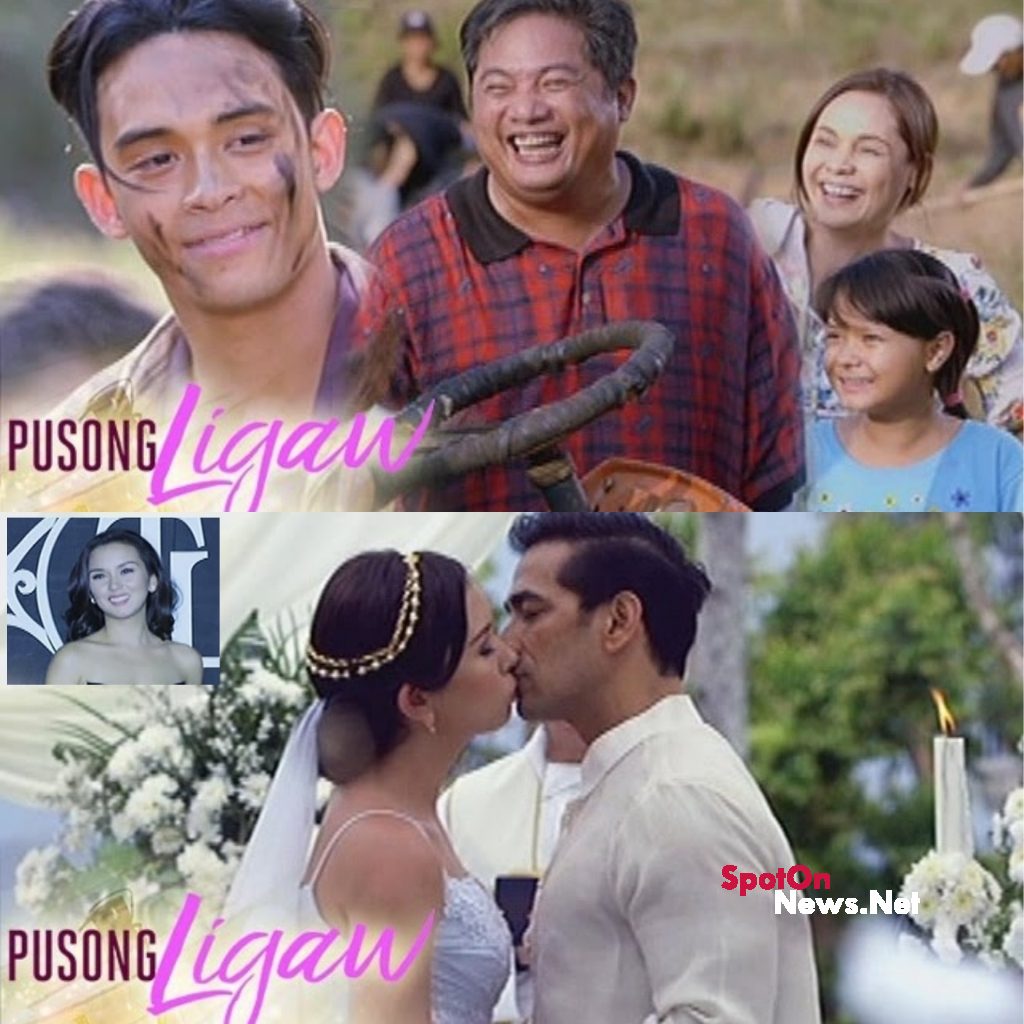 Lost Hearts (Pusong Ligaw) Episode 5 Tessa becomes successful after her marriage with Jaime 
Seven years later, Potpot had grown to become a young boy living at the farm of the couple, Melchor and Didith who found him.
Potpot had grown curious about the farm's machinery and constantly tried to fix the broken ones. Meanwhile, Marga got married to Emil and they gave birth to a daughter, Vida. Marga used her husband's inheritance to open a talent agency, which she spent most of her time running.
She barely had time for her family and only spent time with Vida while teaching her to compete in pageants. Vida liked to draw instead and her father brought her crayons to play with.
Unfortunately, Marga's marriage fell apart since she never had time for Emil, her husband. He started seeing a mistress and Marga threw him out of their house after she found out.
On the other hand, Tessa got married to Jaime. Caloy saw the news of Tessa's wedding in a local newspaper and wondered if she was happy. Marga also found the marriage out from the news.
Tessa Kept trying to find her son but never did. She ran into an orphaned young boy called Rafael in the streets and decided to adopt him as he reminded her of her son. She and Jaime decided to move to America to build their family.
13 years later, Vida, Rafael and Potpot were all grown up. Potpot helped his parents run the farm and took care of his siblings but he was getting ready to attend school in Manila.
His mother, Didith was worried that he might meet his real parents but Melchor told her not to worry since no one had ever come to look for him. He was confident that they would not lose their son.
Marga's agency had been struggling after her top talent decided not to renew her contract. Marga therefore tried to look for new talents. She had also groomed Vida into a successful model.
Through hard work, Tessa made a name for herself abroad as a renowned designer and was quite successful. Rafael was also involved in the business. He proposed a new project to Jaime but Jaime refused to present it to the investors, saying there was no market for it.
He complained to Tessa that the reason Rafa wasn't competent was because he was not a real Laurel.
Meanwhile, Marga booked an audition for Vida and ordered a gown. Instead of going home to rest, Vida went out clubbing with her friends. She went home late in the morning and didn't wake up in time to attend the audition. Marga and Asha tried to call her but she didn't answer her phone.
Tessa tried to pamper Jaime but he seemed to be in a sour mood. She talked to her friend about Jaime's attitude and her friend suggested that Jaime might feel emasculated since Tessa was more successful than him.
He had tried to open a business but he did not succeed since he was not as well known in the US as he was in the Philippines. Tessa therefore decided that it was time for them to go back home.
Source: www.spotonnews.net