Multi-hit maker Rebecca Akosua Acheampomaa Acheampong known in Showbiz Industry as Becca has announced to sign up a new musical artist.
According to her, the artist would replace her once she bows out from the entertainment scene.
She explained on her Instagram page that she was looking for a worthy talented artist who could craft his/her art properly to suit the industry.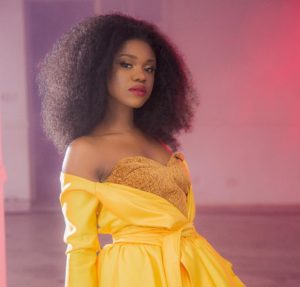 "I will be making a substantive investment in a worthy and talented artist when I draw the curtains," Becca said.
She promised to make an investment on such an artist and groom the person professionally to excel in the industry.
Touching on why she would resign from her job as a musician, the award winning highlife artiste explained that she wanted to concentrate on her family and her investments.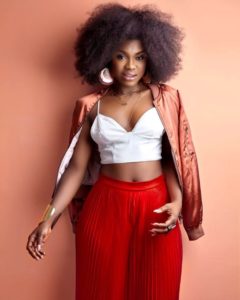 Becca however promised to release tracks upon tracks to move the feet of fans and music lovers during her last 11months in the industry.
BY JOYCELINE NATALLY CUDJOE