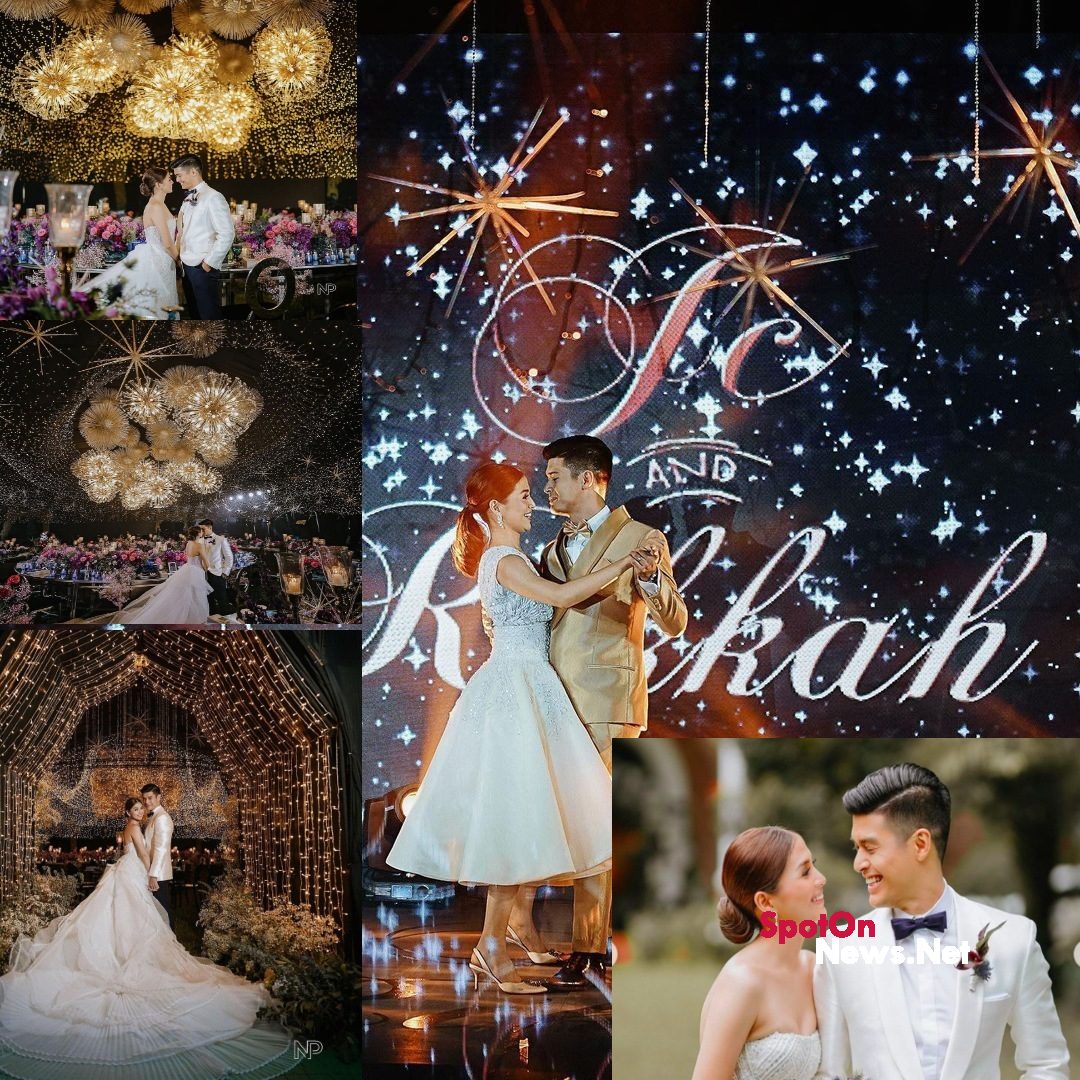 JC De Vera stuns funs with a grand second wedding to Rikkah Cruz 
Ace Filipino actor, John Carlo (JC) De Vera has set the agenda with a grand Church wedding after three years of marriage.
The renowned actor is married to a non-showbiz partner, Rikkah Cruz and have a three-year old daughter with her.
Announcing his wedding on his Instagram, De Vera posted photos of the ceremony, saying "we're married for the second time around."
JC De Vera who is known for his role in The General's Daughter as Ethen and Rafael in The Better Half described his wife as a person who made his dream come true.
Chipping fans in how they struggled during his wedding, he stated that the venue for the grand event had to be changed for the last minute and were glad to have pulled it off.
"We had to change venue the last minute and he was given 10 days to plan and execute and one day for ocular. No presentations, no mood boards. Just a surprise Gideonized wedding. You are amazing," he said.
READ ON: Blakk Rasta calls Sarkodie arrogant over response to Edem snub
The couple planned to tie the knot in a church ceremony in 2020 but it was however, rescheduled due to the novel coronavirus disease (COVID-19) pandemic.
The official wedding photos of the couple were also posted by Nice Print Photography through its Instagram page on Tuesday September, 21, 2021.
In the photos, De Vera looked dashing in a white suit with a bowtie while Cruz was radiant in a white strapless Francis Libiran gown.
"The stars finally aligned for [JC de Vera] and [Rikkah Cruz]," the studio stated.
De Vera and Cruz could also be seen together at their reception which had a "celestial theme."
The reception area was filled with various violet and pink flowers, and decked with twinkling lights.
READ ALSO: Health organisations condemn Sarkodie for endorsing tobacco smoking
The couple also changed their outfits later, with De Vera sporting a gold suit and Cruz donning a plunging v-neck, sleeveless white dress.
De Vera revealed through Erich Gonzales' vlog last March that he and Cruz tied the knot through a civil wedding in 2018.
The couple got married before their daughter, Lana Athena was born in April 2018.
Source: www.spotonnews.net